It's amazing how this Lazy Boy just reaches up and grabs me by the butt every morning, especially after I eat my breakfast.
But I need to break it's hold again today. The scale is finally starting to move again, and I don't want to loose the momentum. I've been stalled out for so long. Now it's time to capitalize on the changing.
I am still eating 6x/day, but I want to get out there and kick some calories to the curb.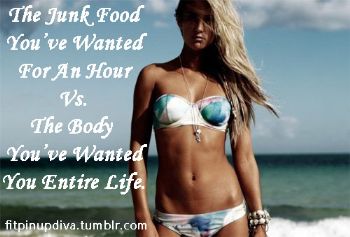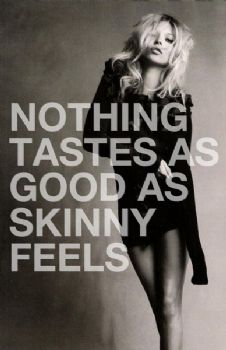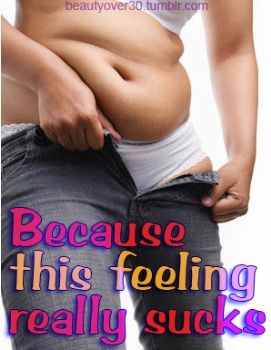 I got this. I just gotta get dressed and get out there. Once I'm moving the challenge will keep me moving. I will want to beat it. I will want to come home tired and worn out. Almost 3 miles behind me. And a very productive use of my half hour/45minutes.
This time will pass my by whether I use it or not. I can just sit here. I'll likely fall asleep in the chair. Veg for the morning. Get NOTHING done. Do NOTHING.
That would be far too boring. Let's face it, I'm not even going to turn on the tv. So what would I end up doing? Staring at the walls. That's what. What kind of life is that???
Get dressed. Get out there. Enjoy some of this sunshine before it gets too hot.
The feeling is so great. The sunshine on my back as I run. The warmth. The cool breeze - hopefully there is one. The rhythm of my breath, and my feet pounding the pavement as I go. Watching the world go by me. The satisfying feeling of having accomplished something. Knowing I'll have done all I can to get that scale to dip below 226.
I still have 15 days to reach my goal of 220lbs by July 25. Hmm. It's a little high now, but maybe I can still do it. It's only 6lbs. Okay. Realistically, it's too high. That's 3lbs/week. I am ok with loosing 2lbs/week.
But who's to say I can't kick some butt trying my best to meet this goal still??? What is there to loose besides pounds???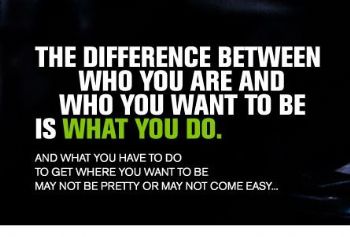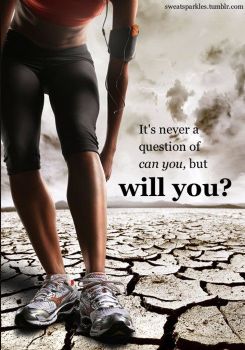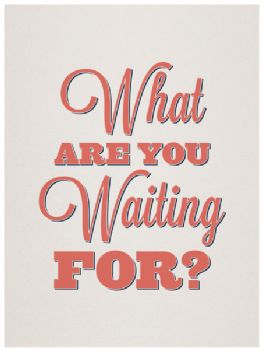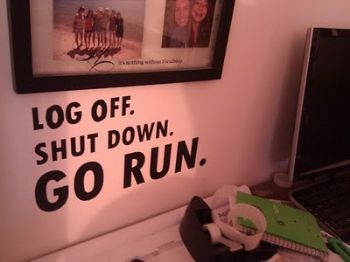 ********UPDATE************
Back early today. Just didn't have the energy. But I did go 1.45miles before I called it quits. Avg HR of 140, so not too bad. I'll try again tomorrow.