Right now, I'm full of negative energy. I need this kick in the butt to get me out the door and starting to run. I know I will be able to find more inner strength once I'm out there and moving. Heck, it'll help me sort out all of this crap going though my head from last night.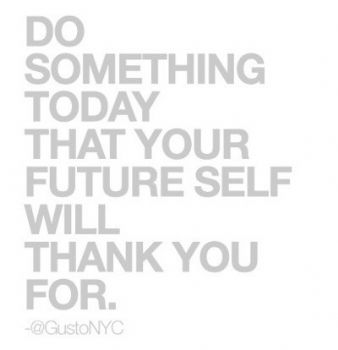 It was not intentional, but I ended up taking two days off from running. Yesterday, I was just plain not feeling well at all. So no more excuses. You are stronger today. It's beautiful outside.
This morning the scale was down. Way down from Saturday in fact. Down almost 4lbs. It may be done the 230-227 dance. You broke 227 finally. Now keep that momentum up. I still want to try for 220. Not sure I can still do it by the 25th, but I will give it my best.
MY BEST CAN NOT BE ACHIEVED SITTING IN THIS CHAIR!!!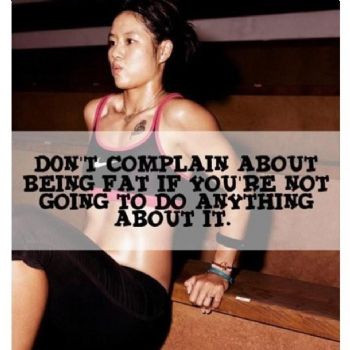 Just get out there and do something about it!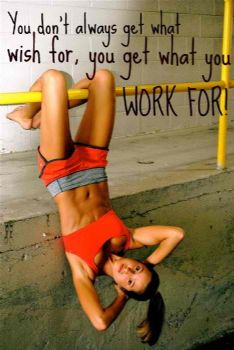 Seriously, what's holding you back this morning?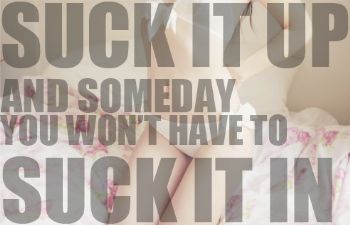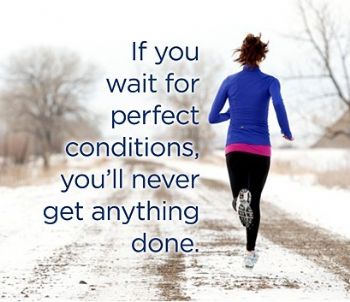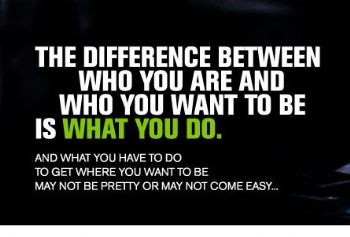 *******UPDATE**********
Just finished C25K Week3Day2. It really kicked my butt. It's so hot out already. 26C (79F) and feels like 30C (86F) with the humidity. No breeze for 90% of my run. But I made it.
covered 2.71miles in 40minutes
Now to hydrate and get my post workout snack going.