I'm sitting here. Shivering. 2lbs heavier than I was last time I blogged.
Yes, life got in my way. I had a deadline, and a lot of baking to do for it. For the most part, I didn't do too badly during that week. I was so busy baking I didn't have time to get into trouble, or eat any crap.
But this past weekend was not good.
Anyhow, that's past. I can't change it. I can only affect today.
All I want to do is sit here under a blanket. I've been shivering cold for a few days now. The temperatures have dropped. I'm not used to it.
I know that if I get out and run, my furnace will kick in and I'll not only be warm while running, but for quite a while afterwards.
I know I need to get moving again. It'll help my blood flow, which will also help warm me up for much longer than just my run.
Running will help kick start my metabolism into high gear.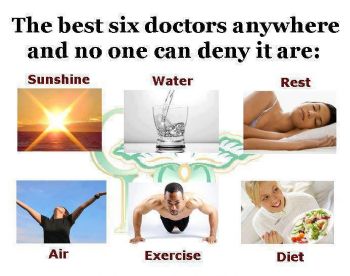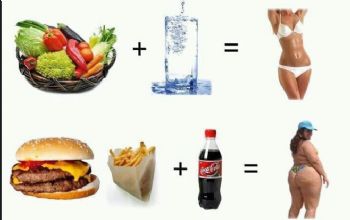 Move more. Eat Healthier, Drink Water, Sleep. That's the magic recipe to loose weight.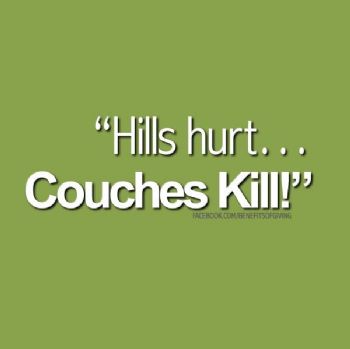 So if I know all of this, why is it so hard to get out the front door? Heck, today it's tough to even get dressed.
I guess it's true what they say. The hardest part is starting.
I have a different kind of day for work today. I have a couple hours this morning, then another shift later this afternoon. I have some running around to do, but it's all manageable. I'm picking up a tv for my daughter tonight after work. So that leaves my 3 1/2 hour break this afternoon mostly open. That'll give the sun a chance to come up and hopefully the wind to die down, but I doubt it.
Anyhow, today's plan is:

drink water - at least 8 cups

eat for fuel today, not for padding

Track everything I eat to help keep me on track

Get on my shoes and run W1D1HM after my morning shift - its' too late to go out right now to get it done.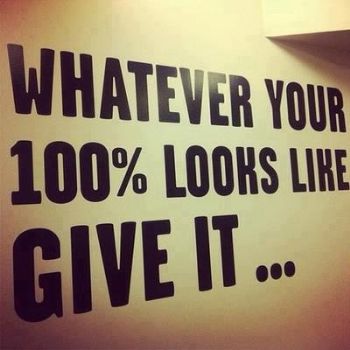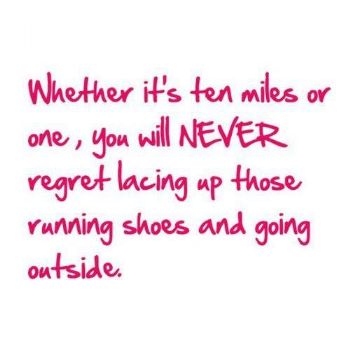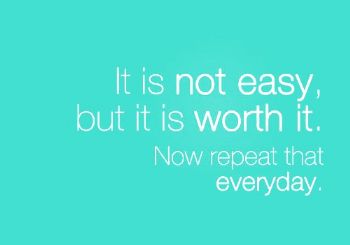 You've got that wedding dress to look great in in March - just under 4 months from now.