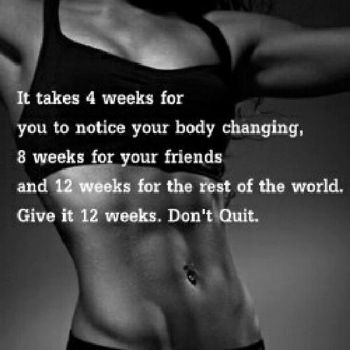 I didn't get my fitness in today. Been crazy busy all day long. It happens. The reason I'm not counting this as a failure, and re-starting my program is because of my calorie deficit - it's still going to be right close to 1,000.
I took a road trip today. Drove to Minot and went shopping. I picked up some dresses, skirts, shirts, a couple pairs of shoes. Then it was off to work this evening. It's after 8pm and I'm finally getting home, and into my PJ's and relaxing.
On the road trip, I missed doing my day 5 of my 5 Day to New You program. I will do it tomorrow.
I do feel much better. The rest I took yesterday was necessary, and my body benefited from it greatly. I'm ready to tackle this program again.
Tomorrow I'm working all day. At the office by 8:30 for paperwork and training. Then I have a visit at 2pm. That should take me right up to 6:30/7pm. I will plan to take lulu running either before, or right after work tomorrow. I'm thinking before is the best. That way it's done bright and early.
What are your plans to stay on track tomorrow?