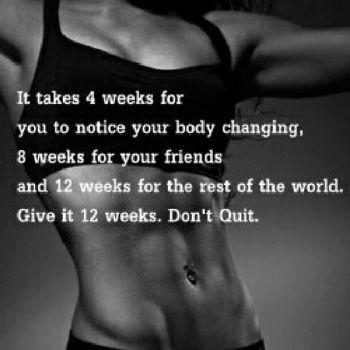 I also started my Visi 5 Day New You program at the same time. I am now down 3.5lbs. I've lost 1" off my chest and another 1" off my waist. I am drinking 12-18 glasses of water a day, so it's not dehydration. I never expected results like this. I can't wait to see the full 5 day results in a couple of days. I think I just might do another 5 day stretch right away.
Anyhow, as for the rest of my "stuff". Yesterday I went for a run. I was able to finish C25K W3D3. FINALLY. I've been stuck on week 3 for a long LONG time now. I ran out a little farther, so I had an extra 10 minutes to walk home. It was nice. I was able to enjoy the walk home, and not work right up until it was time to walk into the house.
So today the plan is to tackle W4D1. I can't remember what it is. Maybe run 7 or 8 min and walk 1. Repeat for a full 30min.
I'm still sick with this pesky cold, but I'm not feeling too bad. My lungs are heavy sometimes. Running helps me clear them out. But the dust in the air is hard to deal with. I've got plenty of energy - from my Visi.
So the plan is to keep going. Try to run my program today. Have some hot tea when I get home. The hot beverage helps my lungs too.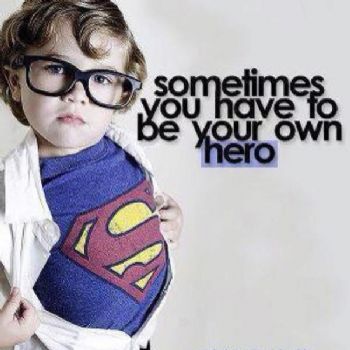 So the plan for today:
I've got my breakfast with me now to eat.
Go running
After run - banana, chocolate silk, greek yogurt. It'll be lunch time too
Then off to get my tire fixed.
I'm planning on making the Jalapeno popper stuffed chicken recipe that came out in a sparkpeople email a few days ago for supper tonight. I'll make it gluten free, but it sounds so yummy. I can't wait to try it.
I should try to get some laundry and/or housework done today too.
I've got a busy day ahead of me. Time for me to go and give it my all.