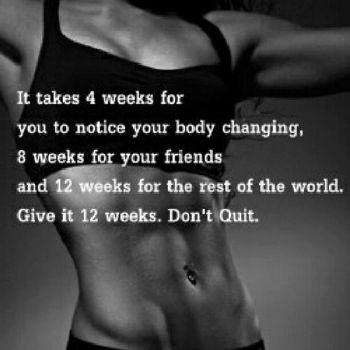 It didn't go so well today. I was so tired. All I did was sleep all morning. I got out of bed and fell asleep on the couch.
This cold is still kicking my butt pretty hard. I'm actually in pain from it again today.
It's completely kicked my appetite out too, but that's a bad thing. I didn't get hungry until I was on my way home from work today. No planning ahead, no salads ready to eat. I ended up eating the leftover potato/mushroom/onions from last night while the home made pizza's were cooking.
Needless to say, I went over my calories for the day.
So not only am I not getting fitness in today, I ate too many calories. I would have counted it as another sick day, but I'm starting to wonder. Wonder if I'm not doing "just enough" to feel like I'm doing it. According to the scale, that's what is happening.
I don't like that. Not at all.
First thing, I'm not going to let the entire day pass by before I get to my daily blog anymore. NO WAY. I'm also done doing "just enough". I need to push myself harder. Both with fitness and nutrition. I need to plan ahead for nutrition - make salads, keep fruit on hand, etc.
I really need to get myself back on track. Tomorrow morning. I'm so tired tonight.