It's starting to sink in. I just booked our flights to San Francisco in October.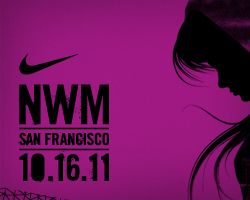 Yep. I signed up and was selected to run. Silly me. I figured I've run a half marathon. It wasn't so bad (translation - I survived it). And my training wasn't all that great. I figured I wanted to really commit to training this time.
So what does silly me do? I enter the FULL MARATHON! All 26.2 miles.
Panic is setting in. I can run 6miles. It takes a bit out of me, but I can. My longest run so far has been about 7.5miles.
I was training, but got sick. Caught a wicked cold. I am finally getting over it enough to get back out and run again. I think this is the biggest reason I'm panicked right now. I know it's going to take some time for me to build back up to my 7mile runs.
The biggest problem with that is I will need to be doing 20mile runs before the day. Even then I will still be worried I won't be able to finish the last 10K - or just over 6 miles.
What did I do?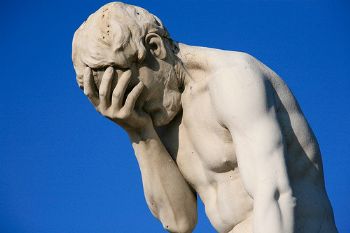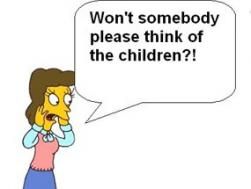 Okay, so I know it's not likely that I'll fall on my face, but... What if I can't make it? There's a 6.5hour time limit on this course. I will feel like a failure if I don't finish in time.
And why is that so important you ask?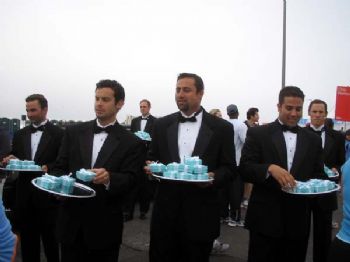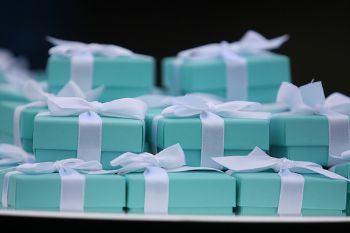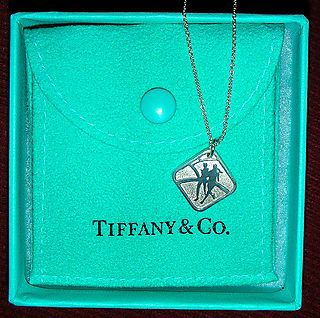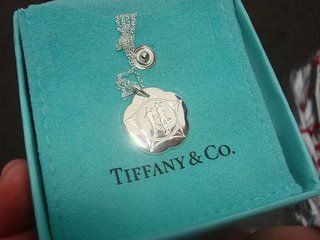 Yep. You are seeing right. Guys in tuxes. Presenting Tiffanys jewelry boxes at the finish line. That's the finishers medal. Presented by firefighters in tuxes. How great is that!
I need to get back on track with my training. I need to believe in myself again. And I need to KNOW I can finish this race strong. In under 6.5 hours.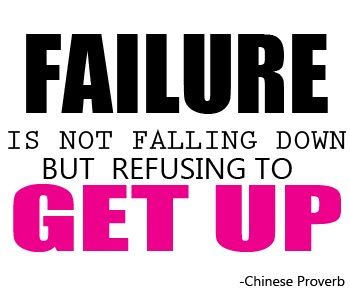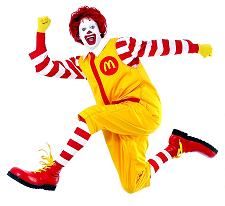 I mean, if he can run, why can't I right???
Time to stop panicking and get out there and train!