I really need this today. I am on a schedule. I'm not behind yet, but can easily get there if I don't get to work.
But the room mate issues are biting me in the butt again. When this happens, I can't seem to do anything but lock myself up in the house. Yesterday was a perfect example.
But this blog is not about him, his baggage, or how it's affecting me. This blog is about me. Kicking my own butt into action.
I have a schedule to follow. I need to do one of 4 training runs today. Only 1. Of course, since it's early in the week, I am going to choose one of the easier ones. Honestly, the easiest thing to do would be to do day 1, and save the hills for Saturday. That way I have banked an easier running day for later in the week.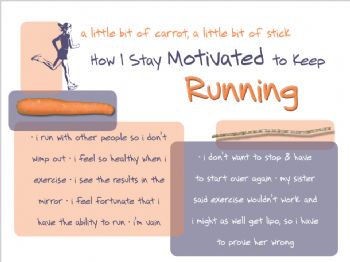 You can do this. You deserve to feel successful. Accomplished. Tired from pushing so hard. You deserve those endorphins that come after each heavy run
Look at those happy little guys. They make me feel like....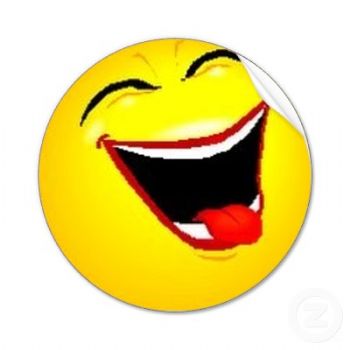 And I really need that right now.
I will be on track. I will be reaching my goals. I will be feeling successful. I will have earned that steak I am thinking about for supper.
No matter what I do, the hour and a half is going to pass my by. Do I want to spend it in the chair waiting on eggshells for my room mate to come back and belittle me some more? Make me feel like less and less a human being, and more and more like crap?
NO WAY! I DESERVE BETTER. I AM BETTER.
This is his crap, not mine. It's time for me to stop carrying his crap, and deal with my own. Right now, my crap is only one small workout from my being successful and ahead of the game.
Besides, there's no way I'm going to make 120 miles this month if I don't get going.
YOU CAN DO THIS!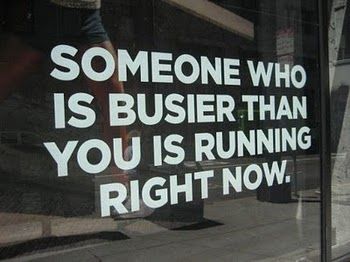 AND POUTING AND WAITING FOR SOME A$$ TO DESTROY YOU IS NOT KEEPING YOU BUSY.
You need to

letting this A$$ do this to you. Best way to do that? Get out. Run. Increase your ability to tolerate this crap. Give him his space. Show him you're not going to just sit there and take it anymore.