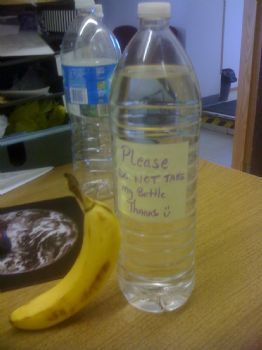 Breakfast - Banana and water. And coffee too.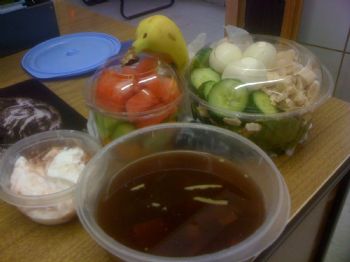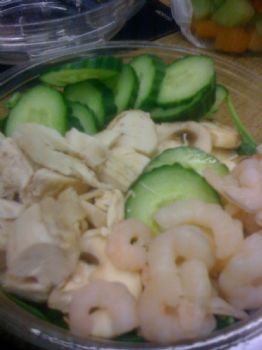 Snacks and Lunch through the day. Home made soup. Greek Yogurt - light, strawberry. Salad including 3 Egg Whites, Shrimp, Chicken, Romain Lettuce, Spinach, Cucumbers, and Mushrooms. Fruit Salad with Cantalope, Honey Dew, and Watermelon. Never did eat the second Banana.
After Work Snack. Dole Peaches in Strawberry Jello. Two servings of Light Greek Yogurt - Strawberry.
I was going to stop there, but I went for a 6mile run and decided I needed to eat more or I would be in trouble tomorrow.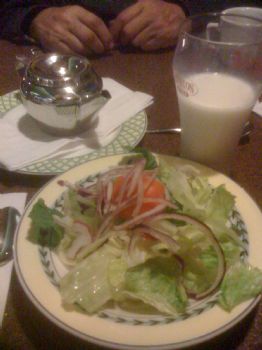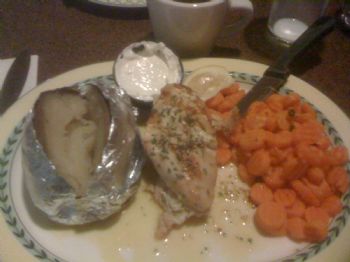 Supper. Salad. No Dressing. No croutons. Tea. And a glass of Milk - post run protein. Grilled Chicken Breasts stuffed with Feta. Baked potato with some sour cream. Carrots. Yummy supper.