I have become a couch potato again. All I want to do is melt into this armchair. No motivation to do ANYTHING! Not even laundry. Or even get up to feed myself.
I'm pretty sure the scale this week has had a lot to do with it. It's up just over 230lbs again. My head knows why. No exercise. Eating things I shouldn't have. Eating too many calories.
Add this on top of the fact when I worked my butt off I wasn't seeing the results and...
My head knows. My body and my heart is fighting it.
I need two things right now. Okay, lets be honest. I won't get motivation. I have to get out there on the pavement and chase it down. I will catch it again. I just have to work for it.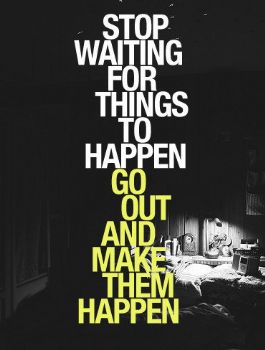 The other thing? Attitude.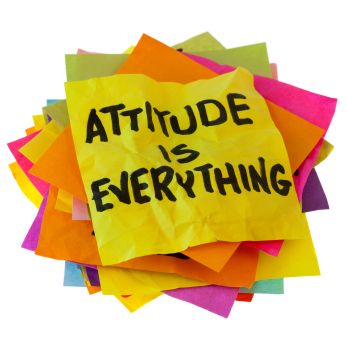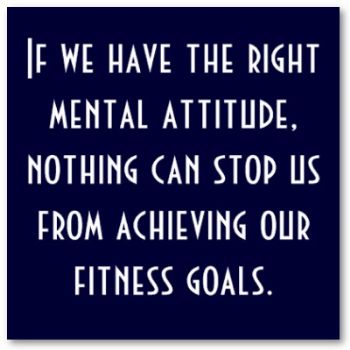 If I can get my attitude on board, I know I can do anything.
So that is mainly what todays kick is all about. ATTITUDE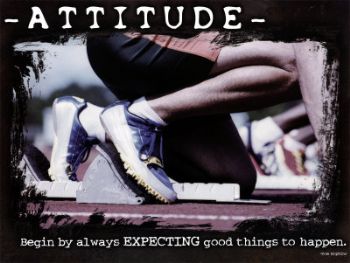 I am worth this. It is worth the fight. Despite the longer term goals - the body, the marathon, etc.
This fight is worth it for the immediate and short term goals as well.

The dropping on the scale.

The endorphins.

The good tired.

The mental fitness that comes with the physical fitness.

The motivation I will find.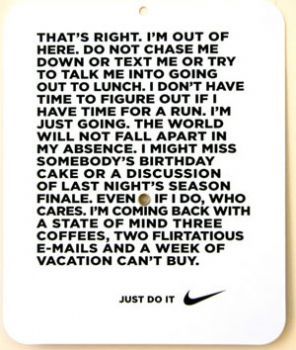 I NEED TO DO THIS. FOR ME. FOR NO OTHER REASON THAN FOR ME!!
Forget the marathon.
Forget the race to get to Onederland.
Forget the DIY challenge.
Those are all just icing on the cake.
I NEED TO PUT ON MY SHOES AND GET OUT ON THE PAVEMENT FOR ME TODAY. NOW.
I will tackle W7D1HM - run6min walk3min repeat7x.
I CAN DO THIS.