I so don't want to get up out of this chair and go running. I went to bed last night realizing it's been over a week since I've gone. I can't let this keep happening. I need to stop looking at the overwhelmingly big goal But right now, even my training is overwhelming me. I need to re-evaluate it.
But that doesn't get me out there running today.
It will be killer hot out there soon. So, the sooner I can get out and go, the better. Good thing I've got a couple of days off right now.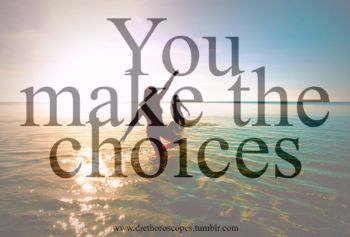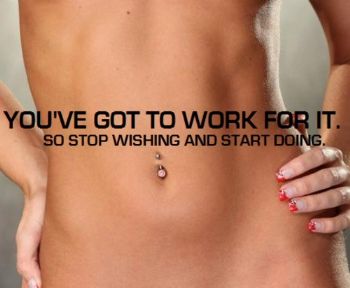 I KNOW these things. So why is it so hard right now???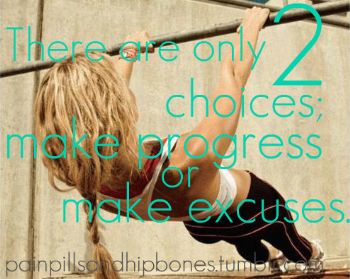 So what is your decision? To sit here and keep this muffin top growing?
Do you think it will go away on it's own? You know it's hard work. If it was easy, everyone could do it without any effort.
You have so much in your life right now that you have no control over. But you have control over this.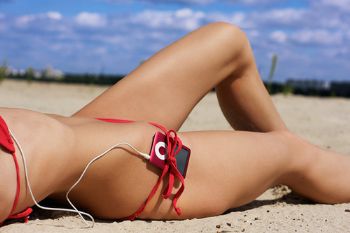 You want this? There's only one way to get it. You know it. WORK FOR IT!
Just imagine how great it will feel to have EARNED this body again.
Not only that. That's a long term goal.
TODAY.

You will feel accomplished

You will feel a good tired

You will have earned time resting in the chair

You will have a much higher metabolism for the day

You will be re-introduced to those endorphins you like so much

You will burn those calories to burn off the next two pounds

You will be back on track

You will have bragging rights again.
Forget will. Change them all to can. Then blow that word right out of the page completely!
What is it going to take? Get off your butt! Get changed - running gear. Tune in and tear up some pavement.
You bought that new running outfit. You can earn the body to wear it without a cover up. In the meantime, why not put it on - with a cover up of course - and get out there. Tear up some pavement. Don't have to be fast. Have to be persistent. Period.
Wondering, what day should I listen to today? I want a day 1 program - run6min, walk3min. Just how many repeats? 7? 9?
Why not start Week7 - 9 repeats. Try it at least. Count 7 repeats as success. 9 as blowing it out of the water!
Looks like I've got a plan.
Then I can come home. Hot shower. New hairdo. and go out with my new cut and enjoy the day.
Now to get up, get out there, and JUST DO IT!