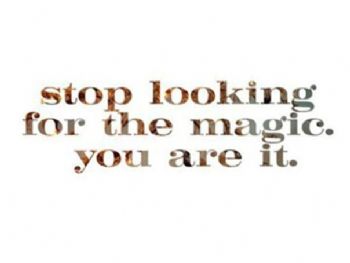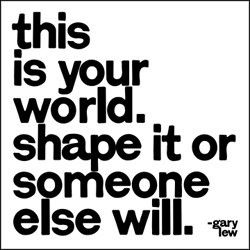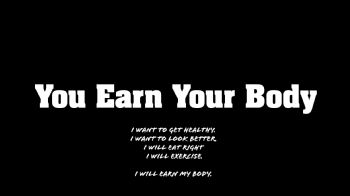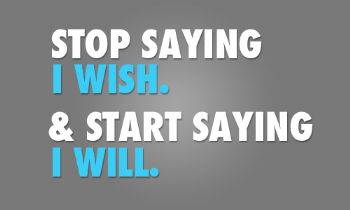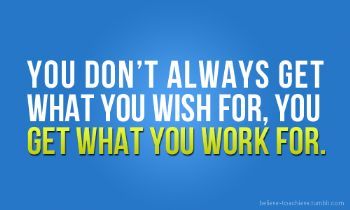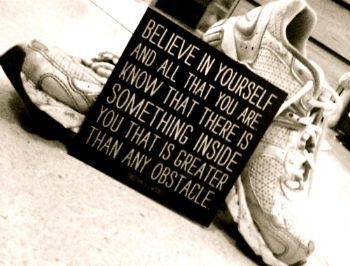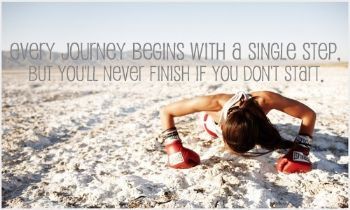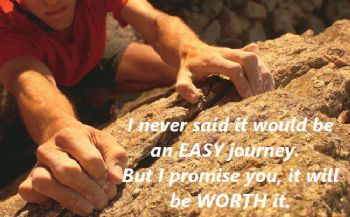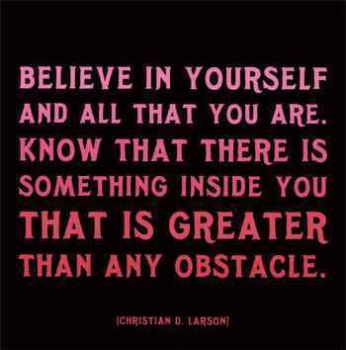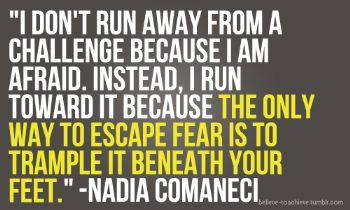 Enough Said? No
What is your problem? Earlier this year, you couldn't do it because of the living situation. Now? You just don't seem to want it enough.
Okay, so it's getting too late to be able to do the full training like you wanted. So what? Every step towards the goal is a bonus right now.
You ran the first half with only half the training. I wouldn't recommend that to anyone, but let's get realistic here. You went out and kicked it's butt having only ever run 6miles in one stretch before you went and tried.
Everything is paid for. YOU ARE GOING. PERIOD!!!
Your kids will be there cheering you on. So what if it takes you 8 hours. Just cross that finish line. PERIOD!
At this point, if I can run a solid 14miles, I'm sure I'll be able to cross that finish line within 6.5hours no problem.
SO WHAT IS HOLDING YOU BACK???
Oh I known.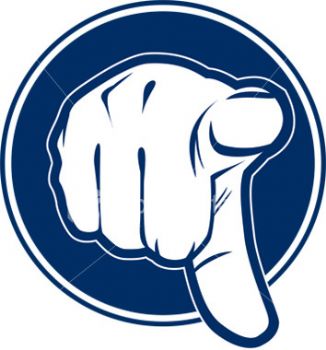 Yep. You've got it. YOU!!!
GET THE HE!! OUT OF YOUR OWN WAY.
You can do this. You will do great. So get the heck out of your own way and kick it.
No matter what challenges life throws at you these next two months - and yes, I'm aware I may be up for a big one here soon - You can overcome it.
Look at how good you are at getting in your own way! Now put that power to good use.