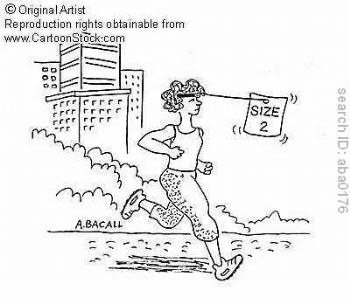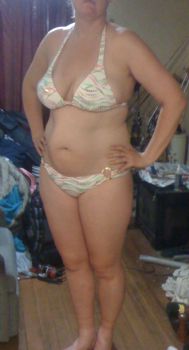 Not chasing a size 2. Just chasing a body that can rock this bikini.
Yesterday was a success. I didn't knock it out of the park yet, but it was a success.

I drank over 8 glasses of water

I ran for 20min

I cleaned the kitchen

I rode my pedal bike for 30min - left my van at home.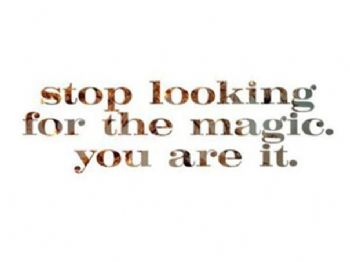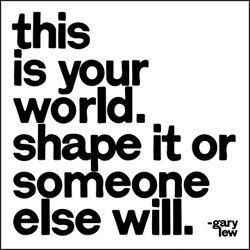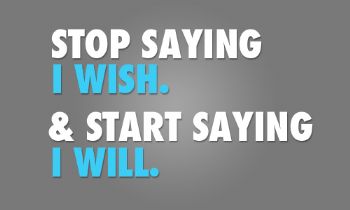 Today is my day. I will make today Day2 of Successful Days In A Row!
Today I will:

Drink at least 8 glasses of water

Run W1D2M - 30min tempo run

Eat Clean today - Fuel not Padding

Put away laundry
To knock it out of the park:

Burn 500 calories today

Clean out the fridge