I'm sitting here today thinking. I've been really down on myself. Yes, I'm off track with my training, etc. But it's not the end of the world.
On Monday I decided to go running. I put on my shoes. I ran. 20min and 1.5miles later, I decided I was done. No, my hr wasn't too high. No, I wasn't hurting. Or even struggling for breath. I just decided I was done.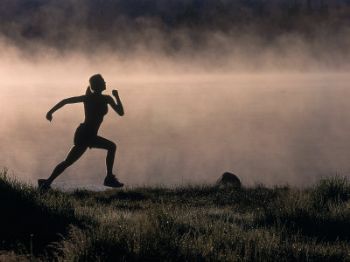 It's just hitting me now.
I RAN. FOR 20MINUTES SOLID. WITHOUT STOPPING. WASN'T EVEN TIRED.
When did this happen? When did I become someone who could do that? What happened to the slow fat runner who couldn't run to the corner without becoming so winded that everyone around me thought I was going to die?
When did going our for a "short run" become something that I could do, and so easily yet?
I was sitting here all morning thinking there was NO WAY I could do my long runs that I should be at for this week. The long easy run is 120min. Okay. Maybe I won't make it the full 120min right now. But I know I can make 90. Heck, with enough mental determination, I can make 120.
WHO IN THE HECK GOES FOR AN "EASY" 120MIN RUN???
WHO IN THEIR RIGHT MIND CALLS A 2HOUR RUN "EASY"??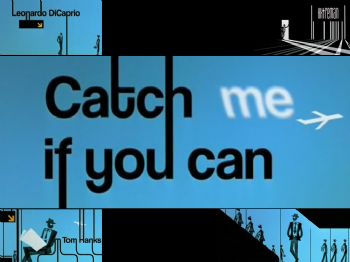 ME! THAT'S WHO!