Panic is setting in. I am tapering for my marathon starting October 2. So I have between now and Oct 2 - that's 3 1/2 weeks - to put the miles on.
No matter what, I'm crossing that finish line in San Francisco. That I know. But I'd love to cross it in close to 6 hours. At most 6 1/2 hours.
My plan to get there? Run. Run. Run. I want to get as many miles in as I can for the next 3 1/2 weeks. Really push my body. I will still have 2 weeks to taper. Or I will be in SF in time to go for a couple of shorter runs - 3 to 5 miles. Just to acclimate to the climate, locations, altitude, etc.
So my focus for this week? Forget about the mountain. Instead, do what I can to try and reach 40miles this week. If I only get to 30, okay. It's a start. Just get out there and run
I am also starting a strength training challenge - Pimp My (P)ride! I think I'll focus on the information in the Running Anatomy book I borrowed. That way I'll be strengthening the muscles that should help me with this race.
AND I NEED TO FOCUS ON AVOIDING INJURIES. The last thing I need is to be sidelined by an injury at this point.
I can do this.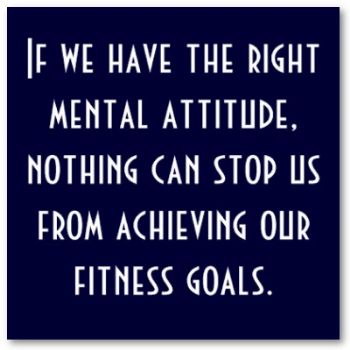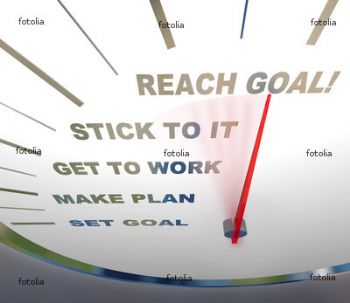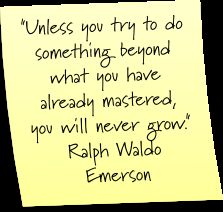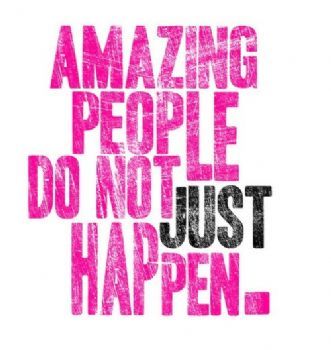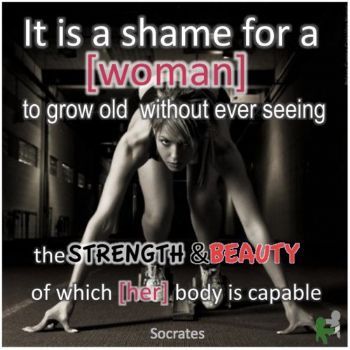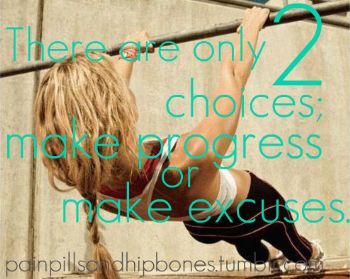 ENOUGH SAID???