Yesterday I ran 3 miles. It felt great. I was able to breathe again. I worked up a real sweat. I am feeling a few kinks again, but that's why I need to keep going. Pushing myself to do better and better. Work the kinks out. Get my heart/ lungs back into shape. I KNOW I can do this. I am excited to do this.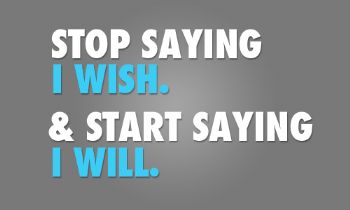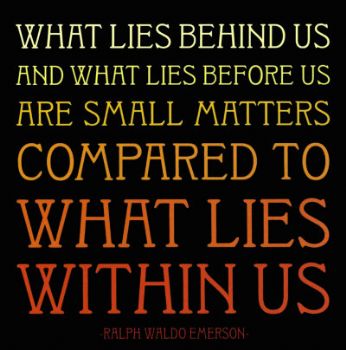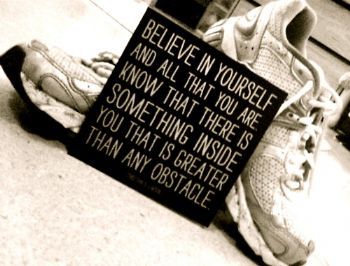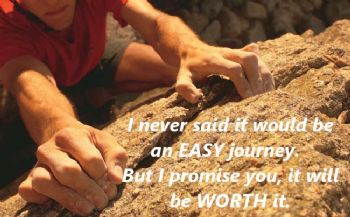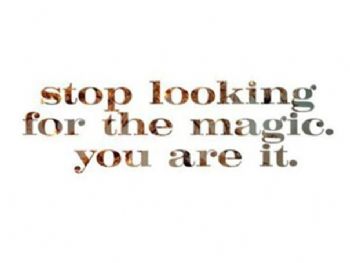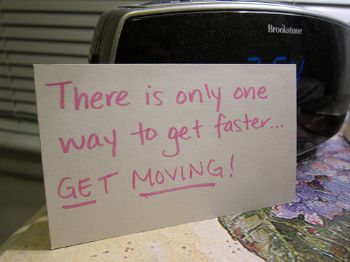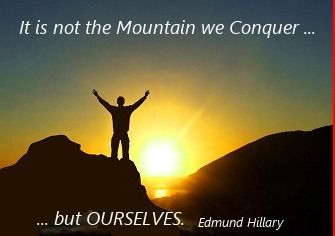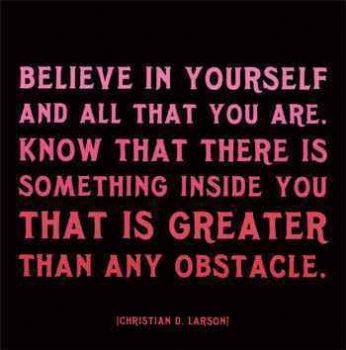 Enough said?
Okay, so today I want to:

Get all my water in. At least 8 glasses

Eat well - for fuel not padding

Run. At least 3 more miles. But shoot for 5

Smile.

Keep the self love going.

Get Terry out of my head, for at least 80% of my day.
I am going out for supper again tonight. Lee asked yesterday, so I figured why not. I'm looking for some friends to help distract me. I think it'll be nice.
But I do need to tell him I'm not sure I'm ready for anything more than a good friend.
I can do this. I can reach my goals for today. And they are baby steps in the right direction to reach my goals in the long run.
So what are you going to do today to reach your goals tomorrow? What baby steps are you going to take? Forward towards your goal? Or backwards away from your goal?
You can do this. Today is going to pass you by whether you take full advantage or not. Do you want to look back on your day and feel you did all you could to reach your goals? Or do you want to look back and "should" all over yourself. "I should've done this and I should've done that..." Not me! See you out there!